Our Values
• • •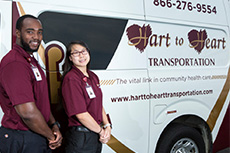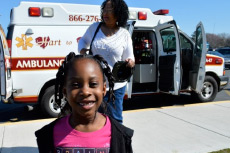 SAFETY – Safety for our clients, patients, team members, and their families and loved ones is always our FIRST priority.
RESPECT – Committed to providing loving care with dignity and respect to everyone we serve, one client at a time.
UNDERSTANDING – We are committed to exceeding expectations in understanding and meeting the special needs of our patients, families, facilities, communities, and team members, and to leaving all with a positive, lasting impression.
INTEGRITY– We protect the safety, dignity, and privacy of our patients and clients, and will be open, honest, and trustworthy.
EXCELLENCE – Our excellence in service is nurtured and advanced through a relentless pursuit to provide the best care and service. This is accomplished through continuous training and investment in maintaining the best qualified staff and support available, and through a passion for new ideas and state of the art technology and processes.